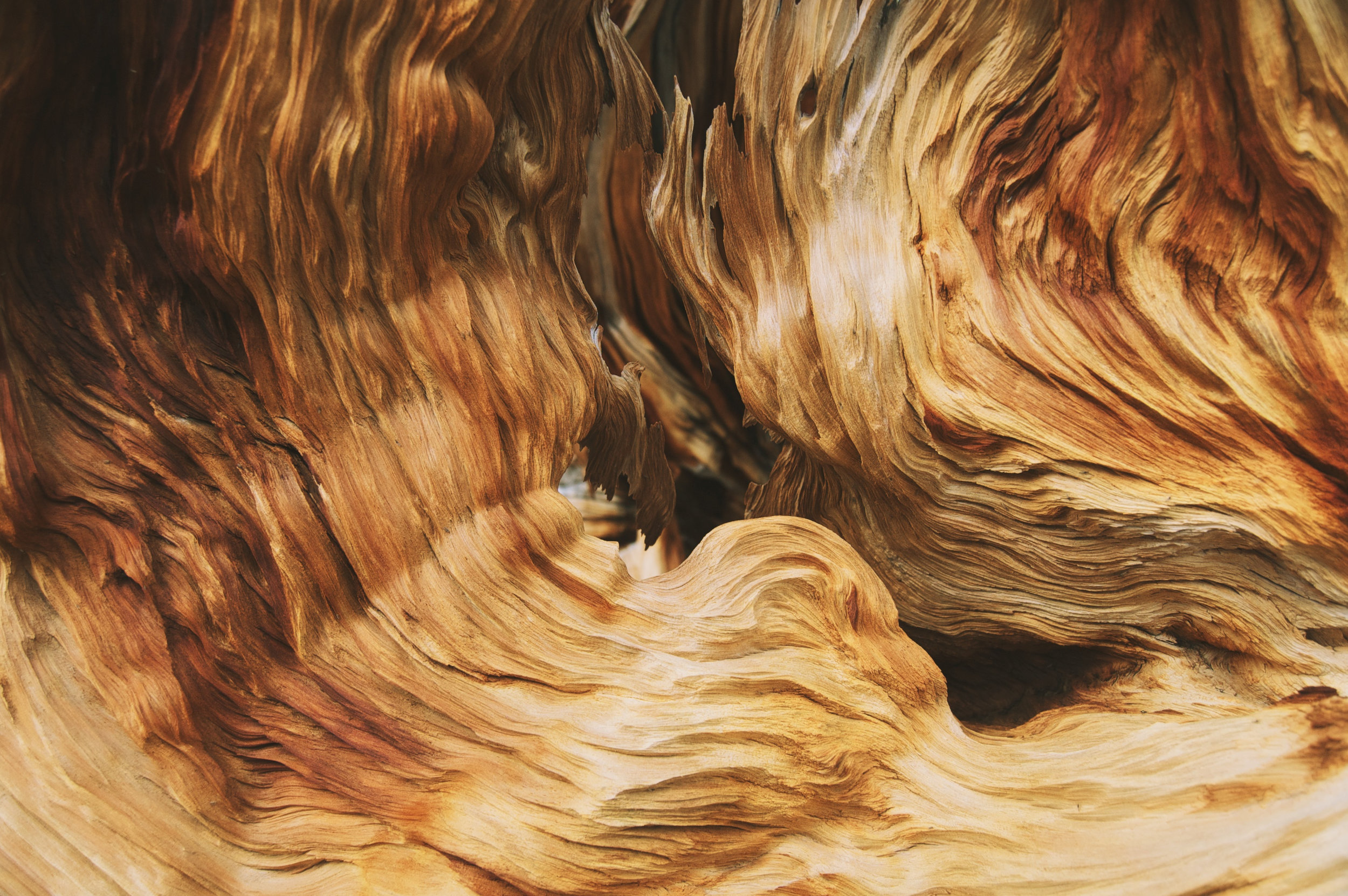 RICH BAUMHOFER
Contractor × Craftsman
Building
Historic restoration / Custom homes & Remodels / Commercial renovation
Rich Baumhofer is a contractor with over 30 years of experience. His career spans both coasts and includes projects in a wide range of building styles. While deeply influenced by craftsmen aesthetics, Rich is an expert at incorporating varied design styles, delivering classic yet modern homes. He specializes in honest, straightforward building, maintaining the integrity of carefully chosen materials and classic designs. As his track record shows, Rich approaches small and large projects alike with steady, detail-oriented diligence. He works closely with clients to bring their unique vision to light.
About Rich
EXPERTISE, TASTE, AND TRUSTWORTHINESS
Rich Baumhofer, owner of Baumhofer Homes Inc., has been building custom homes for over 30 years. For the majority of his dedicated career he has worked in the Sacramento, El Dorado and Placer counties, working with clients on custom homes, remodels and historical renovations. Rich's project list is highlighted by an extensive historical restoration of Sacramento's only 'Greene and Greene' designed home, located in McKinley Park.
Today Rich's projects are diversified. He is based out of Midtown Sacramento and has become one of the city's premier Arts and Crafts contractors. He accepts projects for new home construction, remodels, and historical restorations. Additionally, Rich sits on the board of directors for Sacramento's Verge Center for the Arts and occasionally designs unique craftsman pieces for local businesses.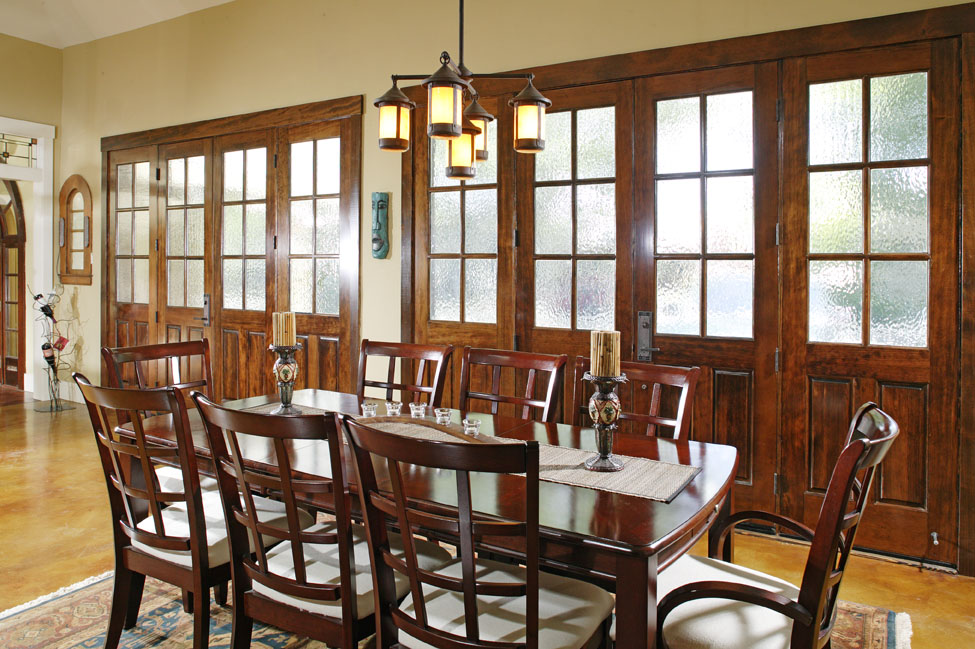 Properties for rent & sale
Martha's Vineyard Vacation Rental
Martha's Vineyard vacation rental
West Tisbury, Martha's Vineyard, MA
Rich built this West Tisbury home for is family in 1988. Since relocating to California in the 1990's, he has offered the property as a rental. It is available by the week in the summer and to one renter for the whole of winter. The 3-bedroom, 2-bathroom house sleeps 7. Rental includes Lambert's Cove beach pass and access to the community pool. For availability and to book, send Rich a message.
"build to suit" lot for sale
787 Fitch Way, Southpoint Lot 17, El Dorado Hills, CA
Lot #17 is the last of three one acre lots Rich purchased in El Dorado Hills. Home constructions on the first two lots have been completed and sold. The remaining one acre property is located in the lovely Southpoint neighborhood and it boasts a beautiful second story view of Folsom Lake.
let's discuss your next project
Please complete the form below